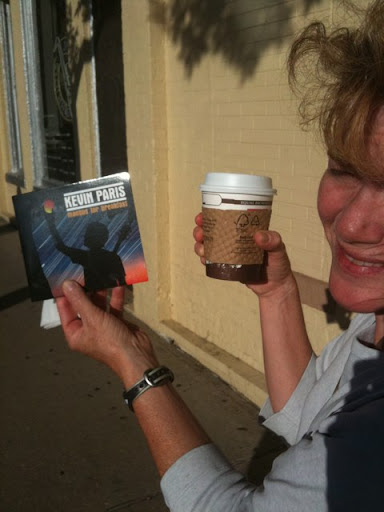 Today was a day of traveling. I drove Emma and Eli to the airport. Marty drove the 4 youngest to the doctors to see if the Ethiopians have TB. The nurse said they did. Marty asked for a doctor to check. They don't have TB.
I didn't have any coffee until after dropping my charges off at the airport. And then, a glorious rendezvous with espresso, actually several shots of espresso, with a splash of hot water.
Then both Marty and converged on the Sarnas. The Sarnas have Levi, Zeke, Lizzie and Sadie for the weekend. This is such a blessing. I am praying that our children are a blessing to them.
Then, Marty and I headed east to Chicago. That put our family in 4 states today: grace in AR, Emma and Eli in NV, the little ones in MN, and the parents in IL.
Marty and I stopped about 20 times between Minnetonka and Chicago, primarily because my bladder is the size of a Barbie doll purse, and I'm not too keen on filling empty water bottles just so I can brag about how few stops we made.
We stopped in Madison for supper. Marty suggested something other than highway food. So, we went in search of the area by the campus where we've gone with the kids on previous trips. It turned out to be Maxwell Street Days, something similar to Grand Ol Days in St Paul, with lots of food, shops selling in the streets, music and excitement but with a lot fewer drunk people than one finds on Grand Ave. We had a delightful pesto pizza while sitting outside.
Returning to the car, we stopped in a local coffee shop where we heard a really interesting, and earnest, college aged, nicely groomed young man singing. It was very nice so we bought a cd. Kevin Paris. "Mangos for Breakfast". Acoustic reggae.
Then 2 more hours into Chicago. Debby Laslo was waiting up for us with delightful greetings, conversation and snack.
Much to be thankful for today and much to be in prayer for today.